MAKING HAIR DREAMS COME TRUE
COLOUR SPECIALIST × WELLINGTON BASED
At Hereby Hairdressing we work with
you to achieve your hair dreams!
In the beautiful suburb of Miramar we have a boutique studio salon where we use
incredible product brands that we absolutely love, we strive to achieve your hair goals while
focusing on keeping your hair in the best condition it can be.
Your hair should look it's best all the time and not just when you leave the salon.
Let us teach you how to keep your hair beautiful.
Jordy x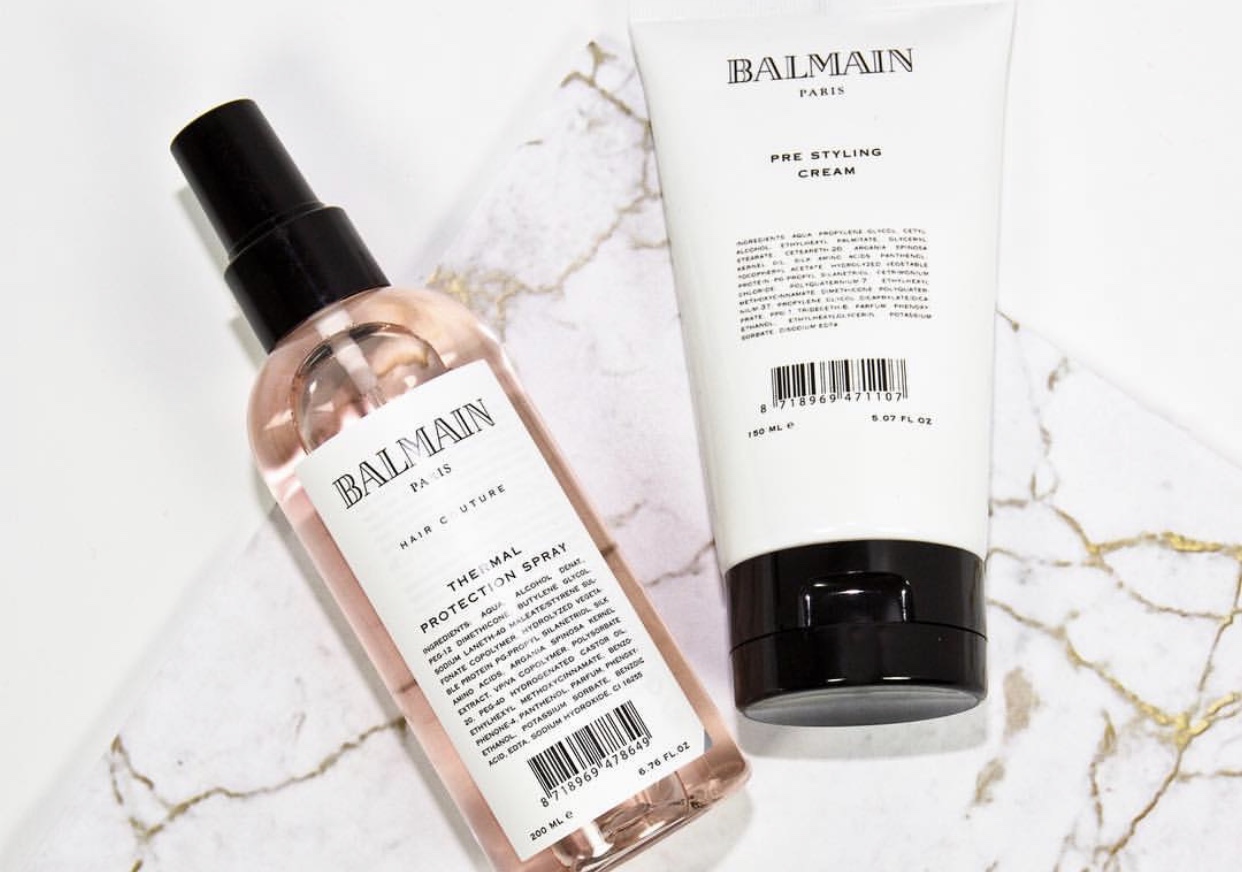 BALMAIN HAIR COUTURE
Proud to announce we are currently the only stockist in New Zealand to have Balmain Hair Couture.
As part of the Balmain Paris fashion label, Balmain Hair has over 40 years of heritage in combining hair essentials with the latest catwalk trends.
Our collections consist of a small but complete line of only best selling products.
Hair care in the field of luxury.
THE ORIGINAL BOND BUILDER
The simple three-step process includes a patented active ingredient that works on a molecular level to seek out broken bonds in the hair that are caused by chemical, thermal, and mechanical damage. You can use Olaplex to restore compromised hair, or add it to another service to provide the ultimate breakage insurance.
To get an idea of what your dream hair will cost enquire here.
We would love to see you!
Send us a message to book an appointment today.
CALL: 04 212 0006
TEXT: 027 567 3990
55 Miro Street, Miramar, Wellington 6022
Cancellation Policy
Hey Babes!
Due to high demand with appointments, we politely inform you that we require at least 48hours notice for any cancellations
or re-bookings. A 25% charge of the original appointment made will be applied at the discretion of your stylist for any late cancellations to be paid by Internet banking.
Multiple late cancellations will result in a charge plus 50% deposit booking fee. A 100% deposit is required prior to rebooking for clients who have been no shows in past bookings.
Thanks for understanding!
HEREBY Hairdressing team xx